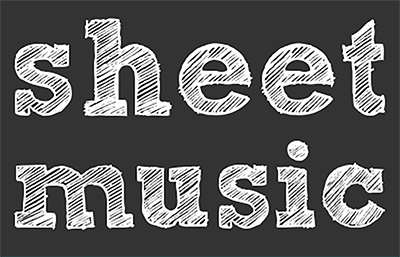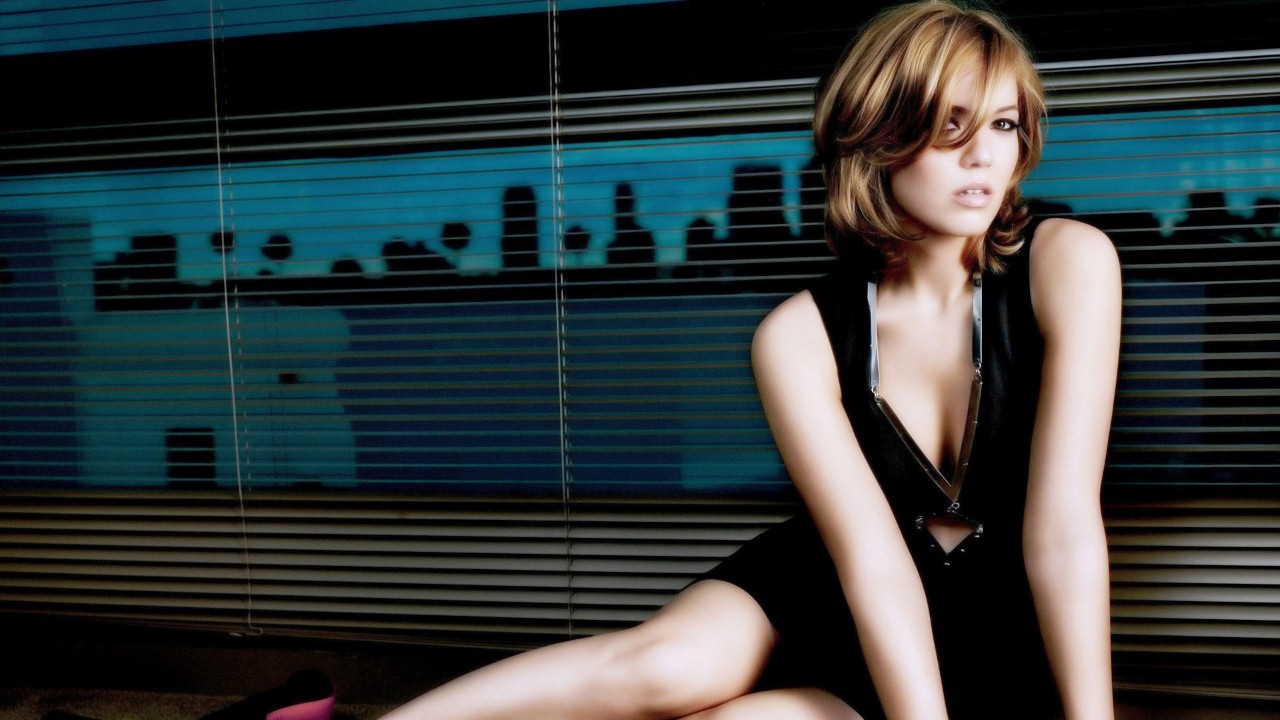 Amanda Leigh "Mandy" Moore (born April 10, 1984) is an American singer–songwriter, actress and fashion designer. Raised in Florida, Moore first came to prominence with her 1999 debut single "Candy", which peaked at number 41 on the Billboard Hot 100. Its subsequent album, So Real, went on to receive a Platinum certification from the RIAA. Two more singles, "Walk Me Home" and "So Real", were released but failed to have the success of their predecessor. Her 2000 single "I Wanna Be with You", became her first Top 40 hit in the US, peaking at number 24 on the Hot 100 chart. The parent album, titled the same, was released that same year to generally mixed reviews. The album went on to achieve Gold certification. After revealing her displeasure with her early works, Moore's third album, simply titled Mandy Moore, featured a change of sound that drifted away from her "bubblegum pop" roots. The album spawned the single "In My Pocket", which became her third Top 20 hit in Australia. The album itself was her final album to be certified by the RIAA, receiving a Gold certification.
In 2003, Moore released her fourth studio album Coverage, featuring covers of classic 1970s songs. Following the album's release, Moore parted ways with her record label, due to creative differences. The split prompted the label to release the compilation albums The Best of Mandy Moore and Candy, both of which have sold an estimated 100,000 copies to date. Moore didn't return to music until the release of her 2007 album Wild Hope, which failed to have much success. To date, the album has sold an estimated 200,000 copies, and failed to receive an RIAA certification. Similarly, both of the album's singles failed to chart worldwide. In 2009, Moore released her sixth studio album, Amanda Leigh, which peaked at number 25 on the Billboard 200 and sold an estimated 100,000 copies. In 2012, Moore confirmed that she was working on her seventh studio album, currently slated for a 2013 release. As of 2009, Moore has sold more than 10 million albums worldwide, according to Billboard.In 2012, Moore was ranked #96 on VH1's list of "100 Greatest Women in Music".As well as ranking #63 on their Sexiest Artists of All Time List.
Aside from her musical career, Moore has also branched out into acting. She made her film debut in the 2001 film Dr. Dolittle 2, though it was only a minor voice role. Later that year, she appeared as Lana in the comedy film The Princess Diaries, alongside Anne Hathaway. She had her first starring role in the 2002 romantic film A Walk to Remember, which was based on the Nicholas Sparks book. Between 2003 and 2006, Moore appeared in various films, including Chasing Liberty, Saved!, and How to Deal. She later appeared in the 2006 film American Dreamz, which was both a critical and financial failure. The film failed to make back its $17 million budget, and debuted at number 9 at the box office. The following year, Moore appeared in the romantic comedy Because I Said So, alongside Diane Keaton. The film was negatively received by critics, but was a financial success, earning over $69 million worldwide at the box office. In 2010, Moore portrayed Rapunzel in the animated film Tangled, in which she performed the song "I See the Light", to which she won a Grammy Best Song Written for Visual Media.
美國歌手 » Mandy Moore