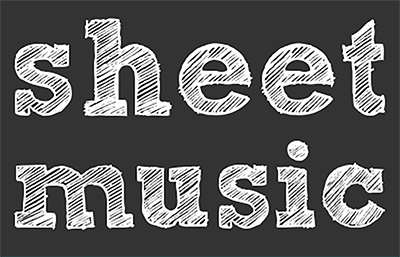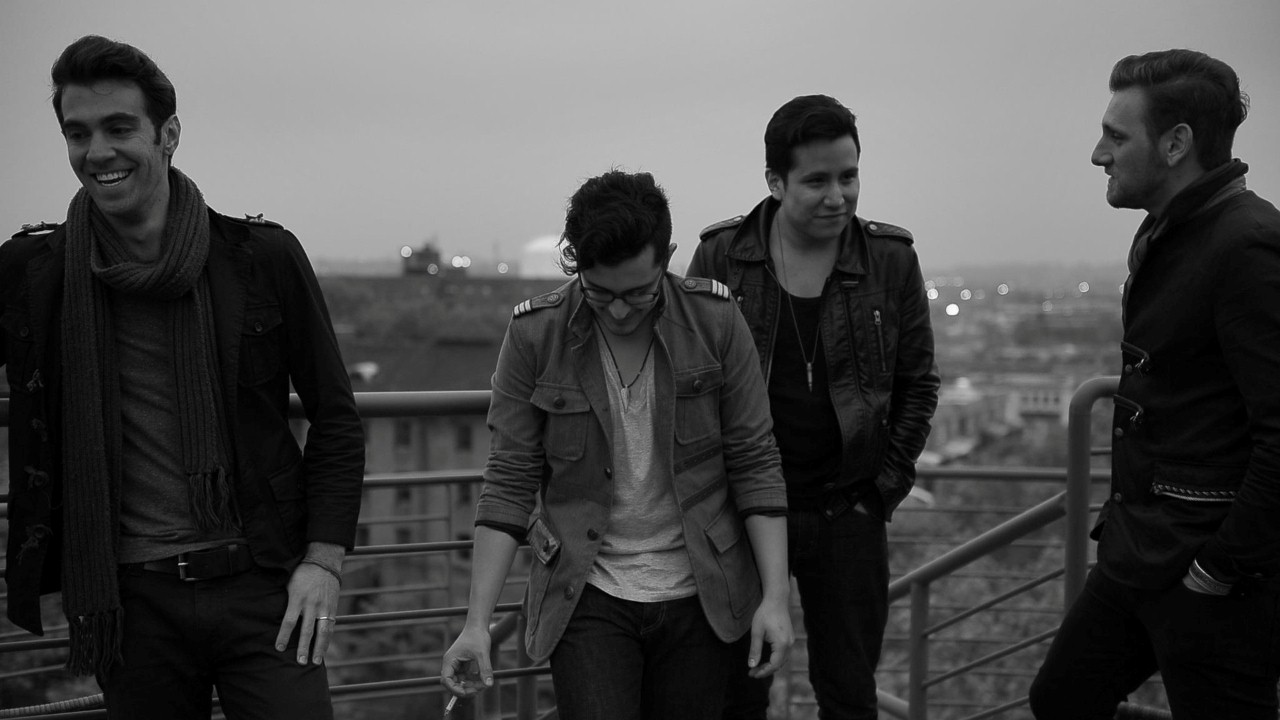 American Authors is an American rock band based in New York City and who are signed to Island Records. They are best known for their singles "Best Day of My Life" and "Believer" from their album Oh, What a Life.

History:

2007-11: Early years:
The members of American Authors met each other while attending Berklee College of Music in 2006. The quartet spent their first years in Boston recording and performing music under the name the Blue Pages and recorded Anthropology and Rich With Love. In May 2010 the band opened up for Cash Cash on the Robots In High-Tops tour. In 2010, the band relocated to Brooklyn. On December 1, 2010, the Blue Pages independently released their single "Run Back Home" on iTunes.

2012-present: Name change, Mercury Records and American Authors:
In 2012, the group changed their name to American Authors. Their debut single, "Believer," garnered attention through alternative rock radio. Their second single, "Best Day of My Life", was featured in a Lowe's television advertisement in the United States, a Hyundai television advertisement in the United Kingdom, a Telecom New Zealand advertisement, a trailer for the film Delivery Man, PES 2015 video game, and the opening sequence for ESPN's 2013 World Series of Poker coverage. In January 2013, the band was signed to Mercury Records.
American Authors released their self-titled debut EP on August 27, 2013. Their song "Hit It" is featured on the FIFA 14 video game. Their song "Best Day of My Life" was used in an MLB Fan Cave commercial and is the title music of Sky Sports News' My Special Day feature. It is also featured in the movie The Secret Life of Walter Mitty and an episode of the television show The Vampire Diaries. In 2013, American Authors won Overall Grand Prize in the 18th Annual USA Songwriting Competition with their song "Believer".
美國歌手 » American Authors