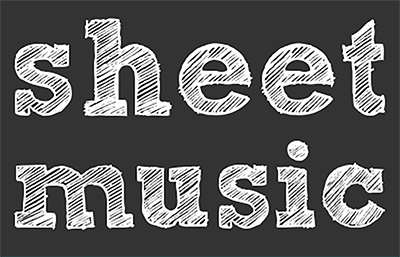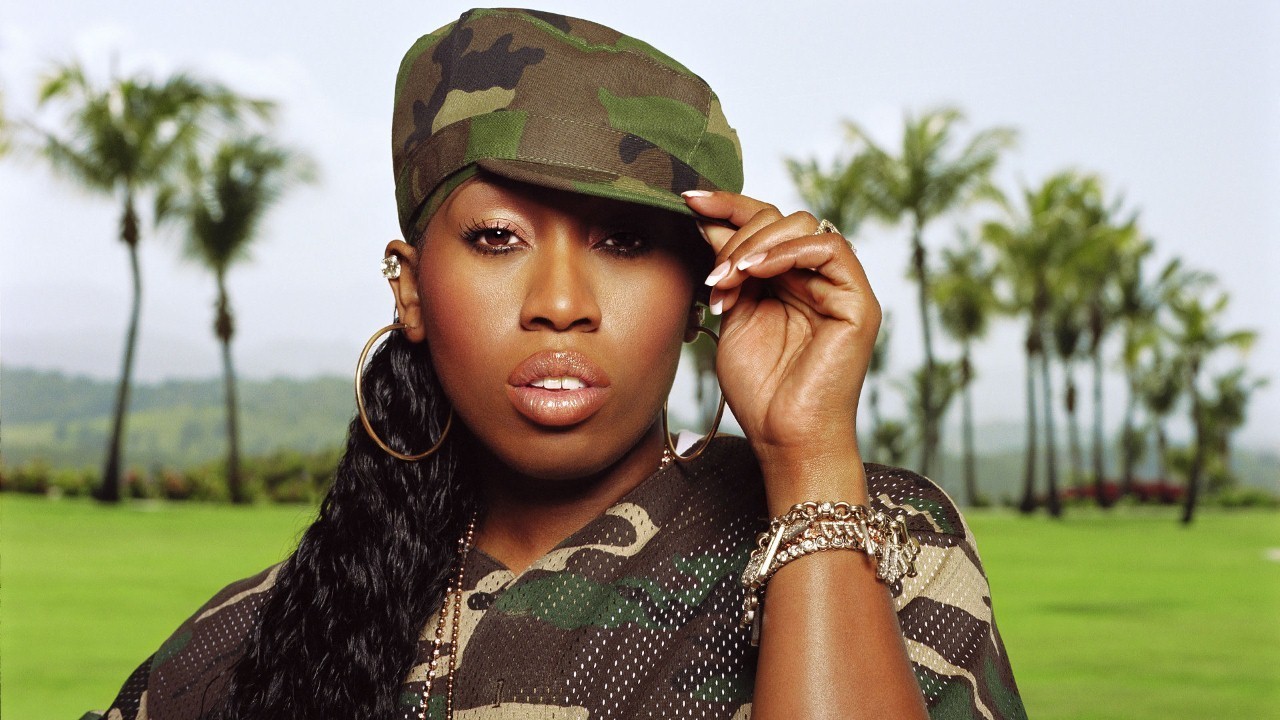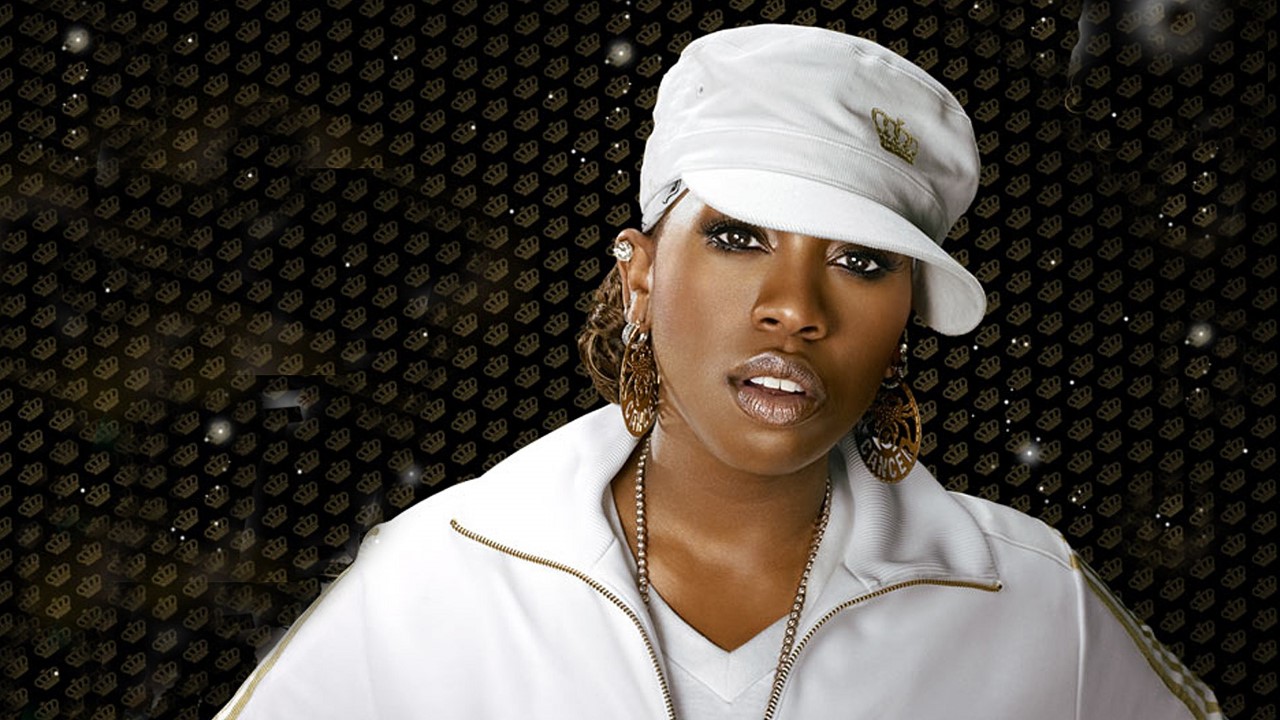 Melissa Arnette "Missy" Elliott (born July 1, 1971) is an American rapper, singer-songwriter, record producer, dancer and actress. A five-time Grammy Award winner, Elliott, with record sales of over seven million in the United States, is the only female rapper to have six albums certified platinum by the RIAA, including one double platinum for her 2002 album Under Construction. Elliott is known for a series of hits and diverse music videos, including "The Rain (Supa Dupa Fly)", "Hot Boyz", "Get Ur Freak On", "One Minute Man", "4 My People", "Work It", "Pass That Dutch", and "Lose Control". In addition, she has worked extensively as a songwriter and producer for other artists, both alone and with her fellow producer and childhood friend Timbaland, with whom she received her first production credit on R&B singer Ginuwine's 1996's album Ginuwine...the Bachelor.
Elliott was born on July 1, 1971, in Portsmouth, Virginia. She is the only child of mother Patricia, a power-company coordinator, and father Ronnie, a Marine. At the age of four in 1975, she wanted to be a performer, though she knew no one took her seriously, as she was always the class clown. While her father was a Marine, the family lived in Jacksonville, North Carolina, in a mobile home. Elliott enjoyed school for the friendships she formed and had little interest in school work, though an IQ test classified her above average and she was able to jump two years ahead of her class. This made her feel increasingly isolated, so she purposely failed all her classes, eventually returning to her age-appropriate class. When her father returned from the Marines, they moved back to Virginia, where they lived in a vermin-infested shack.
Elliott's childhood was strongly affected by domestic abuse. Elliotts family were strongly affected by her fathers anger. Elliott refused to stay over at any of her friends' homes for the fear that she would return and find her mother dead. When Elliott was fourteen, she and her mother finally escaped from the father. Her mother told her to pack her things and go to the bus stop as usual. When her father drove past on his way to work, her mother picked Elliott up and took her home to where family relatives were loading the family possessions into a U-Haul truck, leaving her father with only a fork, a spoon, a cup and a blanket. Elliott and her father occasionally talk, but she claims she hasn't forgiven him. She later stated "When we left, my mother realized how strong she was on her own, and it made me strong. It took her leaving to realize.
美國歌手 » Missy Elliott