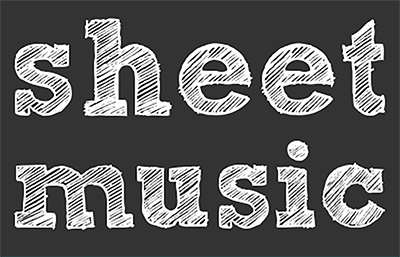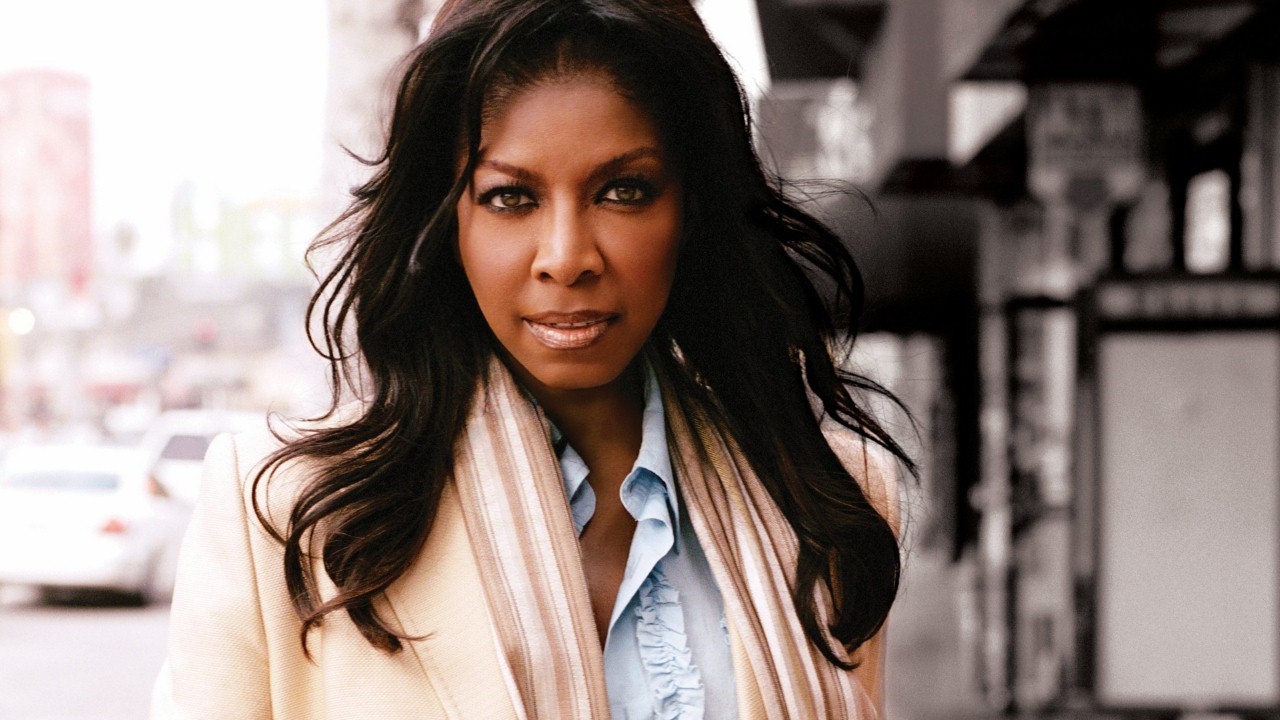 Natalie Maria Cole (born February 6, 1950 – died December 31, 2015) is an American singer, songwriter and performer. The daughter of jazz legend Nat King Cole, Cole rose to musical success in the mid-1970s as a R&B artist with the hits "This Will Be (An Everlasting Love)", "Inseparable" and "Our Love". After a period of failing sales and performances due to a heavy drug addiction, Cole reemerged as a pop artist with the 1987 album, Everlasting, and her cover of Bruce Springsteen's "Pink Cadillac". In the 1990s, she re-recorded standards by her father, resulting in her biggest success, Unforgettable... with Love, which sold over seven million copies and also won Cole numerous Grammy Awards. She has sold over 30 million records worldwide.

Early life

Natalie Cole was born in Los Angeles, the daughter of crooner Nat King Cole and former Duke Ellington Orchestra singer Maria Hawkins Ellington, and raised in the affluent Hancock Park district of Los Angeles. Regarding her childhood, Cole has referred to her family as "the black Kennedys" and was exposed to many great singers of jazz, soul, and blues. At the age of six Natalie sang on her father's Christmas album and later began performing at age 11.

Cole grew up with older adopted sister Carole "Cookie" (1944–2009) (her mother Maria's younger sister's daughter); adopted brother Nat "Kelly" Cole (1959–95), and younger twin sisters Timolin and Casey (born 1961).

Her paternal uncle Freddy Cole is a singer and pianist with numerous albums and awards. Cole enrolled in Northfield Mount Hermon School, an elite New England preparatory school, at age 15 after her father died of lung cancer in February 1965. Soon afterwards she began having a difficult relationship with her mother. She enrolled in the University of Massachusetts Amherst. She transferred briefly to University of Southern California where she pledged the Upsilon chapter of Delta Sigma Theta sorority. She later transferred back to the University of Massachusetts, where she majored in Child Psychology and minored in German, graduating in 1972.

---

Music career:

Early career:
Following graduation, Cole, who grew up listening to a variety of artists from soul artists such as Aretha Franklin to psychedelic rock icon Janis Joplin, began singing at small clubs with her band, Black Magic. Clubs initially welcomed her due to her being Nat King Cole's daughter, only to be disappointed when she began covering R&B and rock numbers. While performing, she was noted by a couple of producers in the Chicago area, Chuck Jackson and Marvin Yancy, who then approached her to do records. After cutting several records together, they passed off the music to several record labels. Most labels turned them down with one ironic exception. Capitol Records, her father's label, heard the records and agreed to sign her.

Cole, Yancy and Jackson went into studios in Los Angeles to polish the recordings they had shipped, resulting in the release of Cole's debut album, Inseparable, which included songs that reminded listeners of Aretha Franklin. In fact, Franklin later contended that songs such as "This Will Be (An Everlasting Love)", "I Can't Say No" and others were originally offered to her while she was recording the You album. Franklin turned most of the songs down but agreed to record the title track for her album. Cole also recorded "You". Released in 1975, the album became an instant success thanks to "This Will Be", which became a top ten hit and later winning Cole a Grammy Award for Best Female R&B Vocal Performance. A second single, "Inseparable", also became a hit. Both songs reached number-one on the R&B chart. Cole also won Best New Artist at the Grammy Awards for her accomplishments. Due to the media's billing of Cole as the "new Aretha Franklin", it inadvertently started a rivalry between the two singers.


Initial stardom:
Becoming an instant star, Cole responded to critics of an impending sophomore slump with Natalie, released in 1976. The album, like Inseparable, became a gold success thanks to the funk-influenced cut, "Sophisticated Lady (She's a Different Lady)" and the jazz-influenced "Mr. Melody".

Cole released her first platinum record with her third release, Unpredictable, mainly thanks to the number-one R&B hit, "I've Got Love on My Mind". Originally an album track, the album's closer, "I'm Catching Hell", nonetheless became a popular Cole song during live concert shows. Later in 1977, Cole issued her fourth release and second platinum album, Thankful, which included another signature Cole hit, "Our Love". To capitalize on her fame, Cole starred on her own TV special, which attracted such celebrities as Earth, Wind & Fire, and also appeared on the TV special, "Sinatra and Friends." In 1978, Cole released her first live album, Natalie Live!

In early 1979, the singer was awarded a star on the Hollywood Walk of Fame. That same year, she released two more albums, I Love You So and the Peabo Bryson duet album, We're the Best of Friends. Both albums reached gold status in the U.S. continuing her popularity.


Career detour and resurgence:
Following the release of her eighth album, 1980's Don't Look Back, Cole's career began to take a detour. While Cole scored an adult contemporary hit with the soft rock ballad "Someone That I Used To Love" off the album, the album itself failed to go gold. In 1981, Cole's personal problems including battles with drug addiction began to take public notice and her career suffered as a result. In 1983, following the release of her album, I'm Ready, released on Epic, Cole entered a rehab facility in Connecticut reportedly staying there for a period of six months.

Following her release, she signed with the Atco imprint, Modern Records, releasing Dangerous, which started a slow resurgence for Cole in terms of record sales and chart success. In 1987, she changed to EMI-Manhattan Records and released the Everlasting album, which returned her to the top of the charts thanks to singles such as "Jump Start (My Heart)", the top ten ballad, "I Live For Your Love" and her dance-pop cover of Bruce Springsteen's "Pink Cadillac". That success helped Everlasting reach one million in sales becoming Cole's first platinum album in ten years. In 1989, she released her follow-up to Everlasting, Good to Be Back, which produced the number two hit, "Miss You Like Crazy", which also achieved international success reaching the top ten in the United Kingdom.

Cole released her best-selling album with 1991's Unforgettable... with Love on Elektra Records, which saw Cole singing songs her famous father recorded, nearly 20 years after she initially had refused to cover her father's songs during live concerts. Cole produced vocal arrangements for the songs, with piano accompaniment by her uncle Ike Cole. Cole's label released an interactive duet between Cole and her father on the title song, "Unforgettable". The song eventually reached number fourteen on the Billboard Hot 100 and number ten on the R&B chart, going gold. Unforgettable...with Love eventually sold more than seven million copies in the U.S. alone winning several Grammys including Album of the Year, Record of the Year and Best Traditional Pop Vocal Performance for the top song.

Cole followed that success with another album of jazz standards titled Take a Look, in 1993, which included her recording of the title track in the same styling that her idol Aretha Franklin had recorded nearly 30 years earlier. The album eventually went gold while a holiday album, Holly & Ivy, also became gold. Another standards release, Stardust, went platinum and featured another duet with her father on a modern version of "When I Fall in Love", which helped Cole earn another Grammy for Best Pop Collaboration with Vocals.


Later works:
In 1999, Cole returned to her 1980s-era urban contemporary recording style with the release of Snowfall on the Sahara on June and second holiday album The Magic of Christmas on October, which recorded with London Symphony Orchestra. A year later, the singer collaborated on the production of her biopic, Livin' For Love: The Natalie Cole Story, which featured Theresa Randle in the role of Cole. She also released the compilation Greatest Hits, Vol. 1 to fulfill her contract with Elektra. She changed to Verve Records and released two albums. 2002's Ask a Woman Who Knows continued her jazz aspirations, while 2006's Leavin' again featured Cole singing pop, rock and R&B standards. Her cover of Aretha Franklin's "Daydreaming", became a minor hit on the R&B charts. In 2008, seventeen years after Unforgettable... with Love, Cole released Still Unforgettable, which included not only songs made famous by her father but other artists, including Frank Sinatra. The album later resulted in Grammy wins for Cole.

In April 2012, she appeared as a Pennington Great Performers series artist with the Baton Rouge Symphony Orchestra.
美國歌手 » Natalie Cole