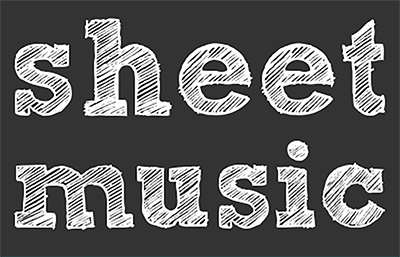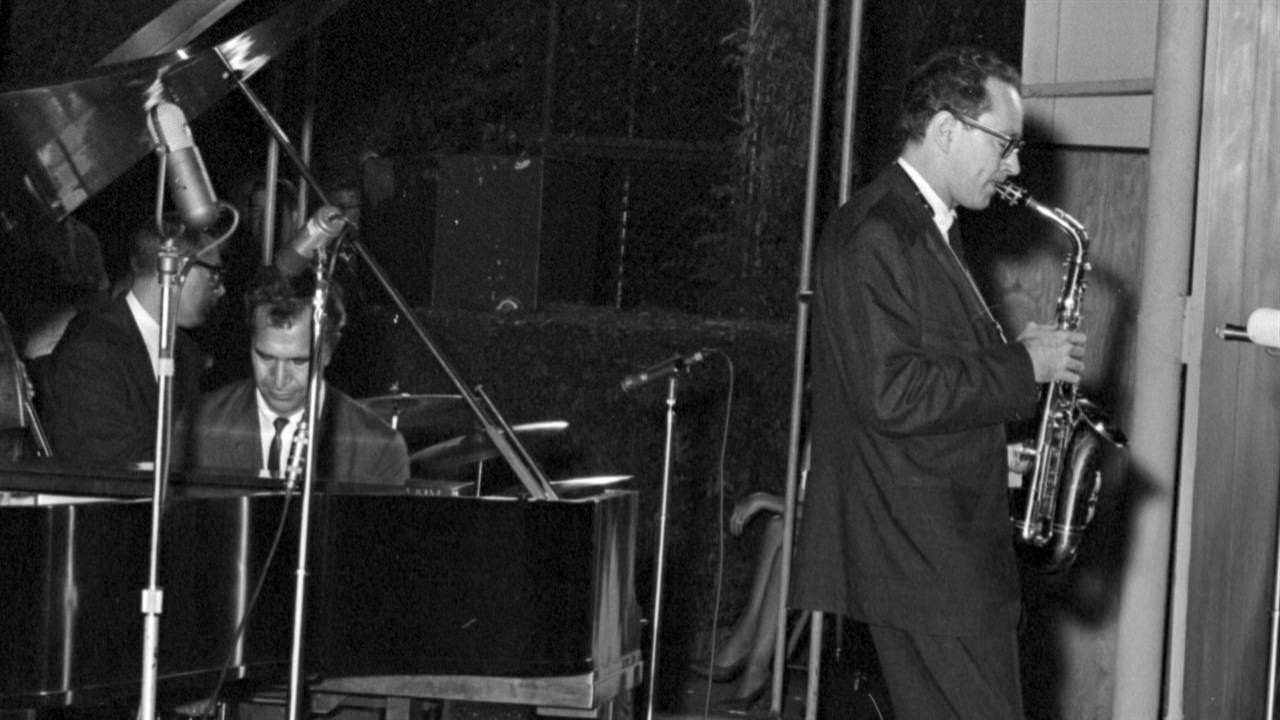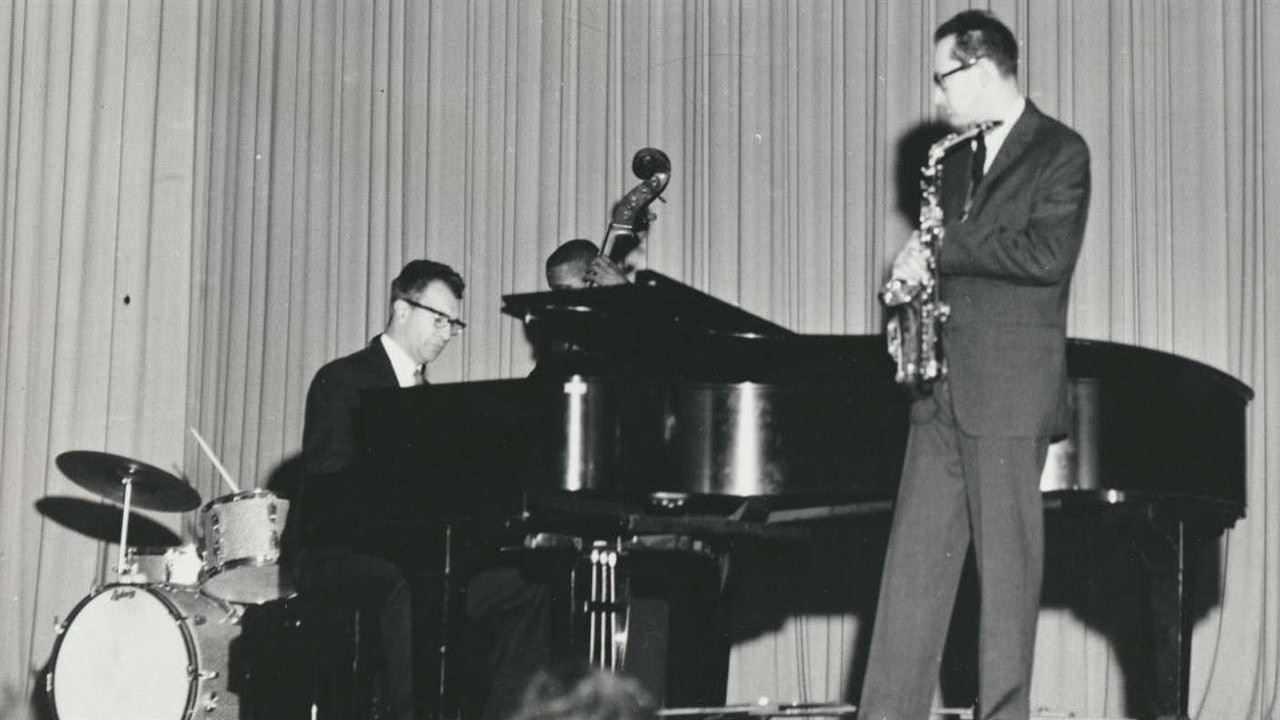 Paul Desmond (born Paul Emil Breitenfeld; November 25, 1924 – May 30, 1977) was an American jazz alto saxophonist and composer, born in San Francisco, best known for the work he did in the Dave Brubeck Quartet and for penning that group's greatest hit, "Take Five". He was one of the most popular musicians to come out of the West Coast's "cool jazz" scene, and the possessor of a legendary and idiosyncratic wit.
In addition to his work with Brubeck, he led several of his own groups and did significant collaborations with artists such as Gerry Mulligan, Jim Hall and Chet Baker. After years of chain smoking and general poor health, Desmond succumbed to lung cancer in 1977 following one last tour with Brubeck.

Desmond was born Paul Emil Breitenfeld in San Francisco, California, in 1924, the son of Shirley (née King) and Emil Aron Breitenfeld. His father was from a Jewish family from Bohemia and Austria, and his mother was Catholic; throughout his life, Desmond was unsure of his father's background. His father was an organist who played in movie theaters during silent films, and his mother was emotionally unstable during his upbringing. During childhood he spent years living with relatives in New York City due to problems at home. Desmond began playing violin at an early age, though his father forbade him to play it.
He played clarinet at the age of twelve at San Francisco Polytechnic High School. It was not until he became a freshman at San Francisco State College that he picked up the alto saxophone. In his freshman year he was drafted into the United States Army and joined the Army band while stationed in San Francisco. He spent three years in the military, but his unit was never called to combat.

Following the conclusion of World War II, Desmond started working in Palo Alto, California, at the Bandbox. He also worked with Brubeck at the Geary Cellar in San Francisco. Desmond soon hired Brubeck, but cut his pay in half and then replaced him altogether after taking him along to Graeagle at The Feather River Inn for gigs; this was done so Desmond could gamble in nearby Reno. In 1950 Desmond left for New York City playing alto and clarinet for Jack Fina, but returned to California after hearing Brubeck's trio on the radio.
The story of their encounter is somewhat humorous. Brubeck — married with three children and holding a grudge from his earlier experience with Desmond — instructed his wife Iola not to let him set foot in his house. But Desmond came to his home in San Francisco one day while Dave was out back hanging diapers on a laundry line, and Iola let him in and took him to Brubeck. Apparently all the begging in the world would not convince Brubeck to hire him, at least not until Desmond offered to babysit Brubeck's children.

Desmond had first met Dave Brubeck in 1944 while still in the military. Brubeck was trying out for the 253rd Army band which Desmond belonged to. After making the cut he—unlike Desmond—was sent to war in 1944. Desmond once told Marian McPartland of National Public Radio's Piano Jazz that he was taken aback by the chord changes Brubeck introduced during that 1944 audition. After convincing Brubeck to hire him following his stint with Jack Fina, the two had a contract drafted (of which Brubeck was the sole signatory); the language forbade Brubeck from ever firing him, ensured Brubeck's status as group leader, and gave Desmond twenty percent of all profits generated from the quartet. That is how the Dave Brubeck Quartet had its start, a group that began in 1951 and ended in December 1967. The quartet became especially popular with college-age audiences, often performing in college settings like on their ground-breaking 1953 album Jazz at Oberlin at Oberlin College, or on their recordings on the campuses of Ohio University and the University of Michigan, among others. The success of the quartet led to a Time magazine piece on them in 1954, with the famous cover featuring Brubeck's face. The group played until 1967, when Brubeck switched his musical focus from performance to composition and broke the unit up. During the 1970s Desmond rejoined with Dave Brubeck for several reunion tours including "Two Generations of Brubeck". Accompanying them were Brubeck's sons Chris Brubeck, Dan Brubeck and Darius Brubeck. In 1976 he played 25 shows in 25 nights with Brubeck, touring the United States in several cities by bus.

In June 1969 Desmond appeared at the New Orleans Jazz Festival with Gerry Mulligan, procuring favorable reactions from critics and audience members. During Brubeck's Two Generations tours, Desmond and Mulligan shared the stage together in 1974. Unlike Brubeck, Mulligan personally shared much in common with Desmond. The two shared similar interests and humor, and both men had no shortage of addictions in their lives.
After some time spent inactive, he was asked to play the famous Half Note in New York City in 1971 by guitarist Jim Hall. With his special brand of humor, he says he only took the job because he was nearby and could tumble out of bed to work. The two continued to play at the club to jam-packed audiences. Desmond also joined The Modern Jazz Quartet for a Christmas concert in 1971 at the New York Town Hall.
Desmond recorded the tune "Summertime" along with many others during his time with Chet Baker.
Desmond met Canadian guitarist Ed Bickert through Jim Hall in Toronto, Canada and began performing with him at several clubs in the Toronto area. Bickert played in the Paul Desmond Quartet at the Edmonton Jazz Festival, and they recorded several albums together.

In their private lives Dave Brubeck and his family were very close to Paul Desmond, though the two men possessed very different personalities. Darius Brubeck recalls thinking that Desmond was his uncle almost into adolescence. Desmond grew especially close to Dave's son Michael, to whom he left his saxophone upon death. Desmond also was never able to hold down steady relationships with women, though he had no shortage of them. Desmond is reported to have quipped, upon seeing a former girlfriend on the street, "There she goes, not with a whim but a banker." (a Spoonerism reference to T.S.Eliot's "This is the way the world ends Not with a bang but a whimper.") In contrast, Brubeck was a stalwart family man.
I have won several prizes as the world's slowest alto player, as well as a special award in 1961 for quietness.
Paul Desmond
Desmond was quite well-read and retained a unique wit. He enjoyed reading works by the thinkers of his generation like Timothy Leary and Jack Kerouac, also dabbling in some LSD usage. He was known to have several addictions, including Dewar's Scotch whisky and Pall Mall cigarettes. His chemical-dependency problems would sometimes drain him of his energy on the road. Clarinetist Perry Robinson recalls in his autobiography that Desmond would sometimes need a vitamin B12 shot just to go on playing during his later career.
He died in 1977, not of his heavy alcohol habit but of lung cancer, the result of his longtime heavy smoking. Never without his humor, after he was diagnosed with cancer he expressed pleasure at the health of his liver. His last concert was with Brubeck in February 1977, in New York City. His fans did not know that he was already dying. Desmond specified in his will that all proceeds from "Take Five" would go to the Red Cross following his death. Desmond reportedly owned a Baldwin grand piano, which he loaned to Bradley Cunningham, owner of the famous Bradley's piano bar in Greenwich Village, with the condition that Mr. Cunningham had to move the large piano back to Desmond's Upper West Side apartment to become part of Desmond's estate. After this long and expensive process, Desmond willed the piano to Mr. Cunningham, a characteristic and final prank. The Paul Desmond Papers are held at the Holt-Atherton Special Collections in the University of the Pacific Library.
美國歌手 » Paul Desmond