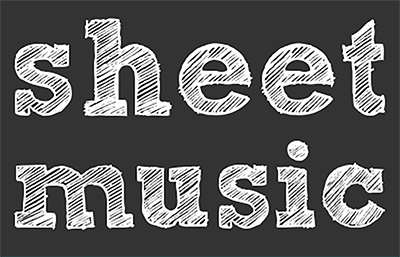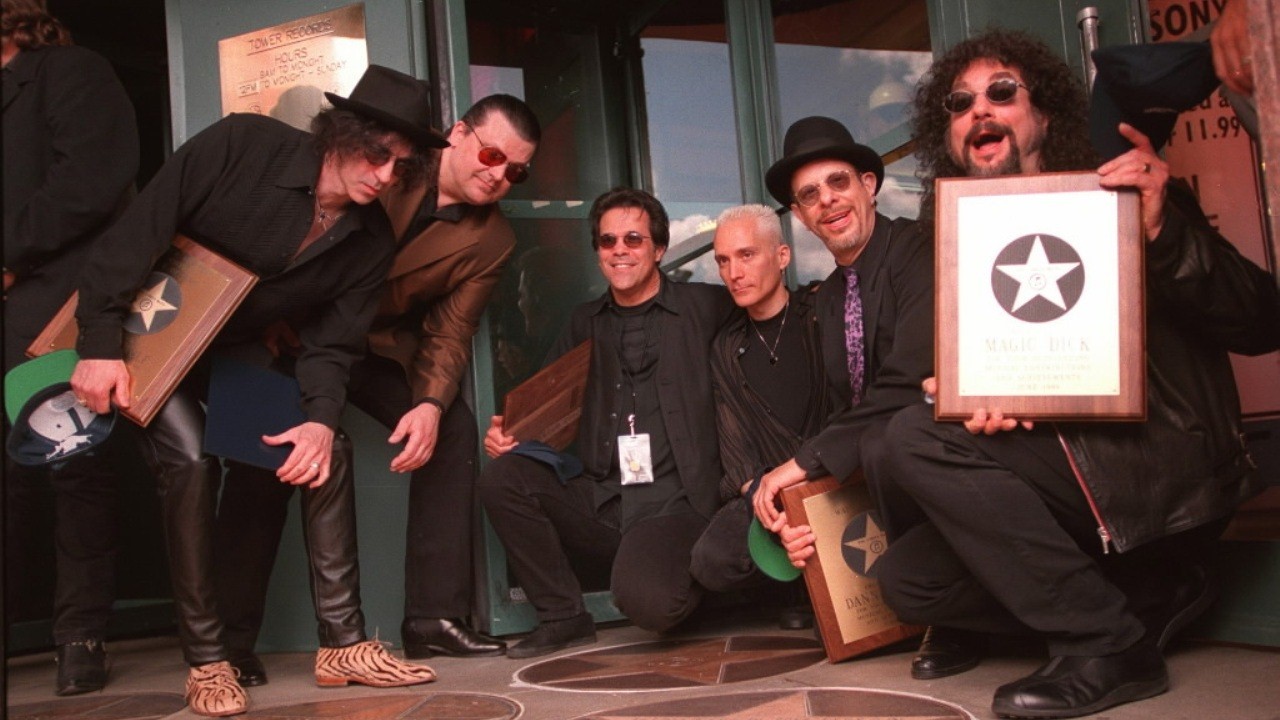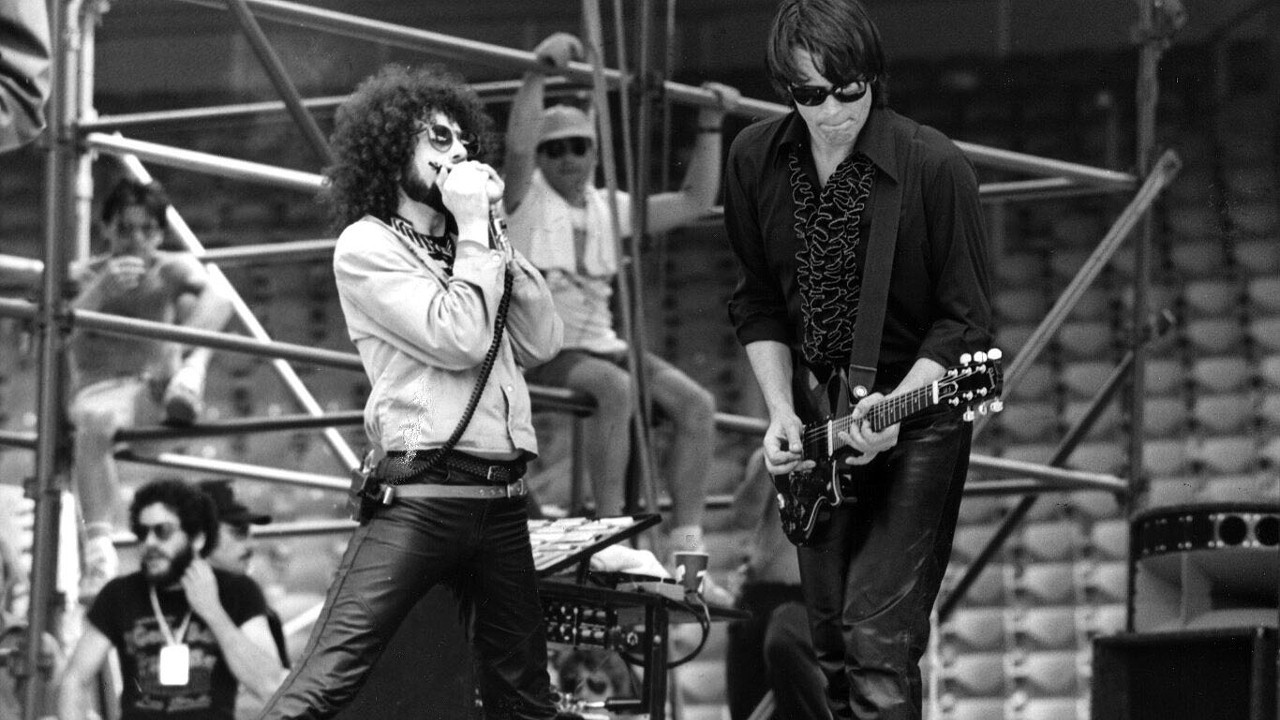 The J. Geils Band /ˌdʒeɪ ˈɡaɪlz/ is an American rock band formed in 1967 in Worcester, Massachusetts. They have been described as the best white American blues based band of all time. They are best known for their 1981 single, "Centerfold" which charted #1 in the U.S. in early 1982. The band played R&B-influenced blues-rock in the 1970s before moving towards a more pop-influenced sound in the 1980s. Since its initial break-up in 1985, the band has reunited several times. The band started as an acoustic blues trio in the mid 1960s, with vocalist and guitarist John Geils, bassist Danny Klein (Dr. Funk) and harmonica player Richard Salwitz (stage name Magic Dick).
The band formed under the name 'Snoopy and the Sopwith Camels', while Geils was attending Worcester Polytechnic Institute for a couple of semesters. In 1967, the band switched focus, starting to play electric guitar and bass and recruiting drummer Stephen Jo Bladd and fast-talking ex-disc jockey singer Peter Wolf, born Peter Blankenfeld, (originally from the Bronx ) and later, both from Boston. They became the J. Geils Blues Band, later dropping the word "Blues" from the band name. The following year, former fan Seth Justman joined as an organist. The group signed to Atlantic Records in 1970.
Although living in Boston, the band had always considered Detroit their second home because of their enormous popularity there. Two of their three live albums were recorded in Detroit at The Cinderella Ballroom and Cobo Hall. The third live album was recorded in Detroit and Boston.
The J. Geils Band first received FM radio airplay with the live single cover version of The Contours' "First I Look at the Purse". They then began to get AM radio airplay as well with a series of several hit singles in the 1970s, the most successful of which were a cover version of The Valentinos' "Looking for a Love" (1971), a cover version of The Showstoppers' "Ain't Nothin' But a Houseparty" (1973), "Give it to Me" (1973), and "Musta Got Lost" (1974). Later in the 1970s, the band signed with EMI America Records.
美國歌手 » The J. Geils Band