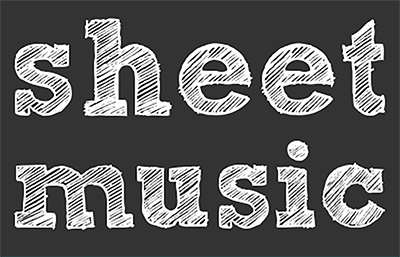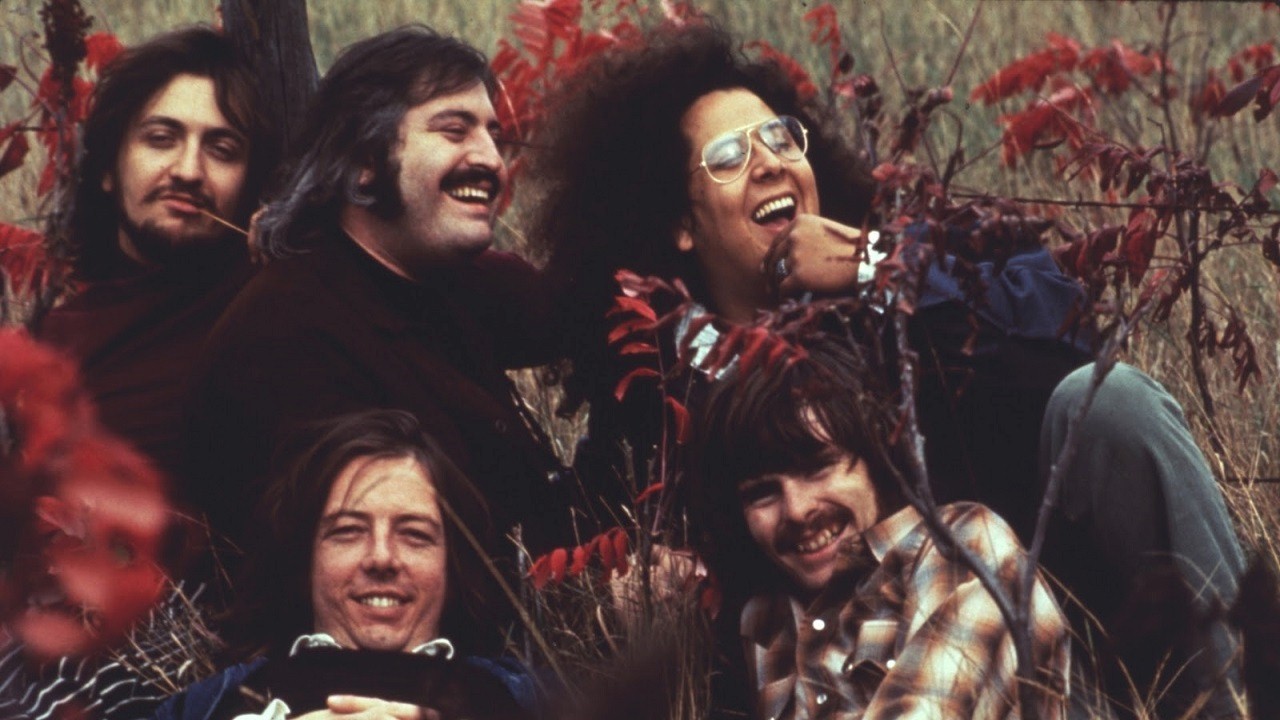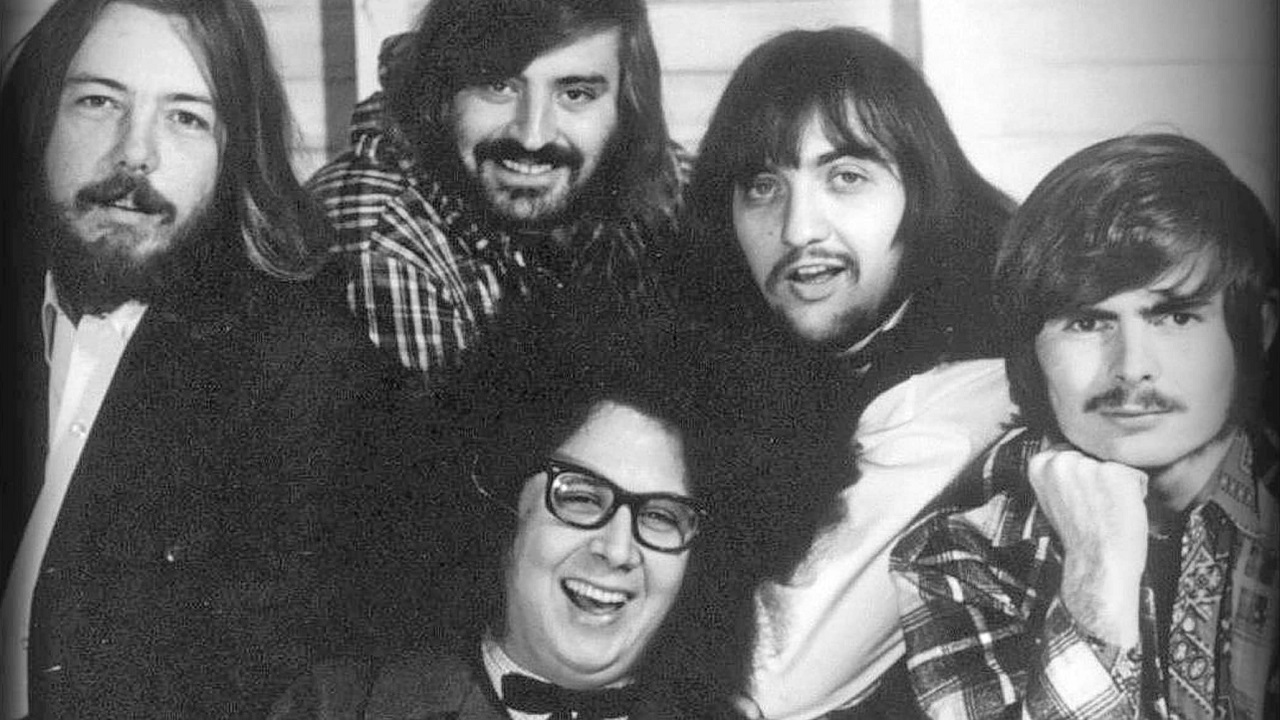 The Turtles were a 60s American pop-rock band led by vocalists Howard Kaylan and Mark Volman, later known as Flo & Eddie. The band became notable for several Top 40 hits beginning with their cover version of Bob Dylan's "It Ain't Me Babe" in 1965. The band scored their biggest and best-known hit in 1967 with the song "Happy Together".

Formed in Los Angeles, California in 1965, the band originated in a surf-rock group called the Crossfires Renowned for their good-natured, joyously melancholic and occasionally cheeky sound, the band has delved into many genres, such as pop, psychedelic music and folk rock. A precursor to the bubblegum pop of the late 1960s and a foil to the more self-consciously hip and "serious" acts of the era, the Turtles produced at least a dozen memorable, radio-friendly chart singles but remain best known for 1967's "Happy Together", their only chart-topping single.

The Turtles wound down their career in 1970.

The two prominent singers - Howard Kaylan ("Eddie") and Mark Volman ("Flo" a.k.a. "Phlorescent Leech") - collaborated with Frank Zappa for a short but very intensive period of one and a half years (between 1970-72) and were the cornerstone of what was known to be the Zappa "Vaudeville" band; two of the most famous achievements of that period being the albums Fillmore East – June 1971 and 200 Motels, the soundtrack of the film by the same name.
美國歌手 » The Turtles